Build the financial experience you've always wanted.
ANY reliance on legacy infrastructure equates to limits on financial innovation. This is why we built our platform from scratch, from the ground up. With us, you hold the fastest path into the future you want to see.
Pure cloud. Zero legacy.
Your terms. No limits.
Focus on your vision without restraint, focus on your customers without condition, focus on your experience without dependence. With us, you can focus on the future without dealing with the limitations of the past.
Infinitely scale your
FinTech
by connecting to ANY financial instrument with
ONE

integration,

ONE

compliance, and at

ONE

cost.
Our licenses and certifications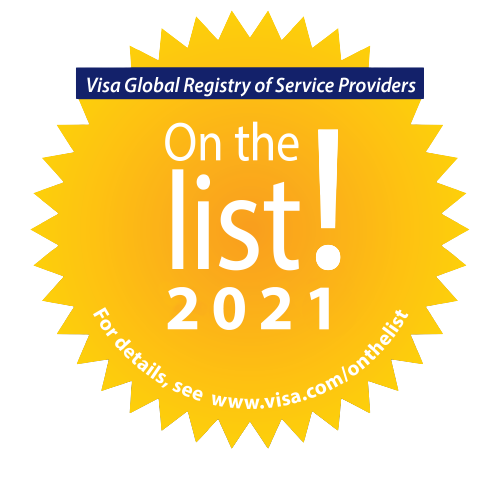 Payment Facilitator
Visa - On the List
Payment Facilitator
Mastercard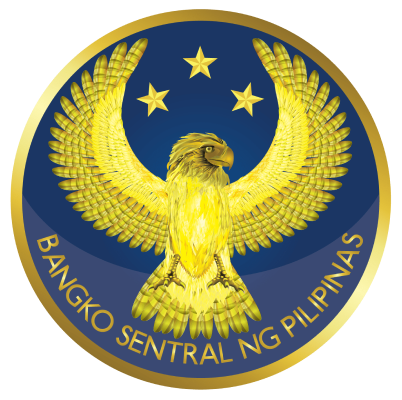 Operator of Payment System
Central Bank of the Philippines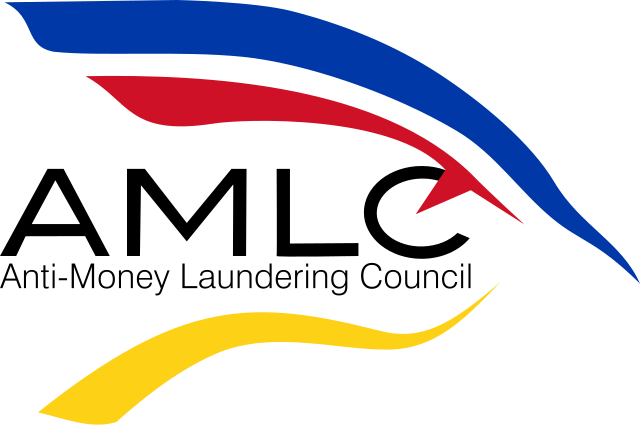 Powered by
XPay.Worldwide Corporation